Multifamily Property Management
Harbor Group Management provides a comprehensive property management platform for multifamily assets to maximize value and achieve owners' strategic goals. Our senior, regional, and property site management teams bring extensive experience, expertise, and market knowledge to bear on these processes. These resources are used to develop and execute comprehensive business plans for each asset, identify income and expense opportunities, and leverage market knowledge and relationships to deliver excellent operational and financial results. 
The corporate property management group provides support to site teams, including training, sales and marketing, systems and operations support, maintenance and engineering expertise, and construction management. This team also coordinates with the legal, human resources, IT, and finance and accounting groups to deliver seamless support for property team success.
Due Diligence
​Harbor Group Management's property management team provides full site inspection, market review, and analysis of property operations and physical conditions. Specific teams are tasked with file audits, management and maintenance operations review, unit/building interior and exterior inspections, market and competitive set evaluation, and capital improvements assessment for both remedial and value-add work. The results are reviewed and tested against the underwriting assumptions to confirm the operations team can execute the strategic plan for the asset.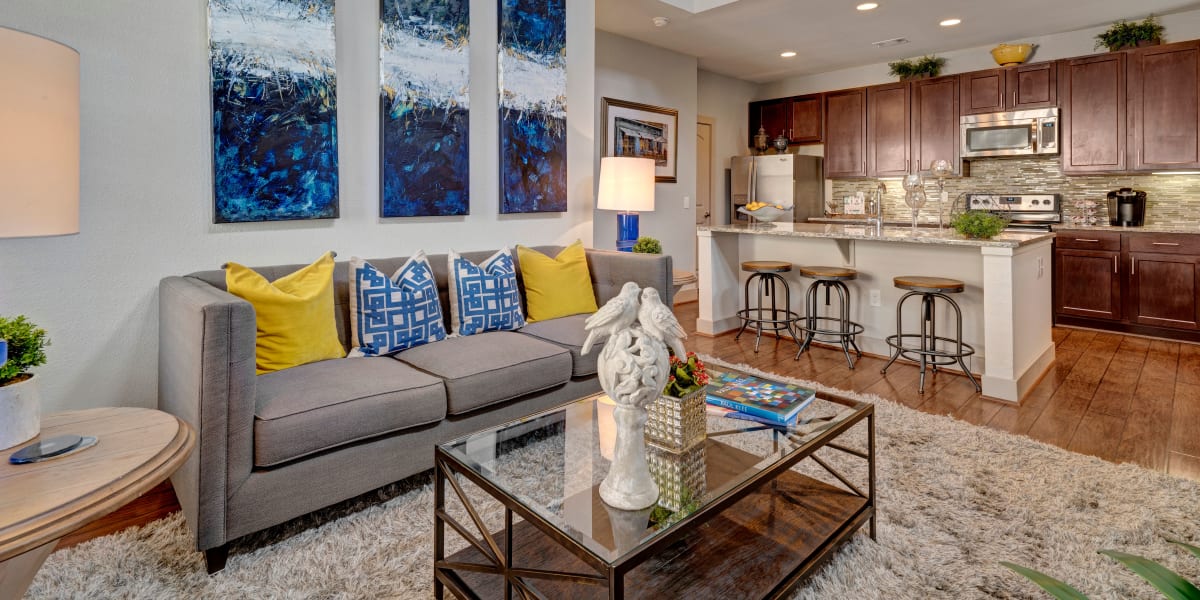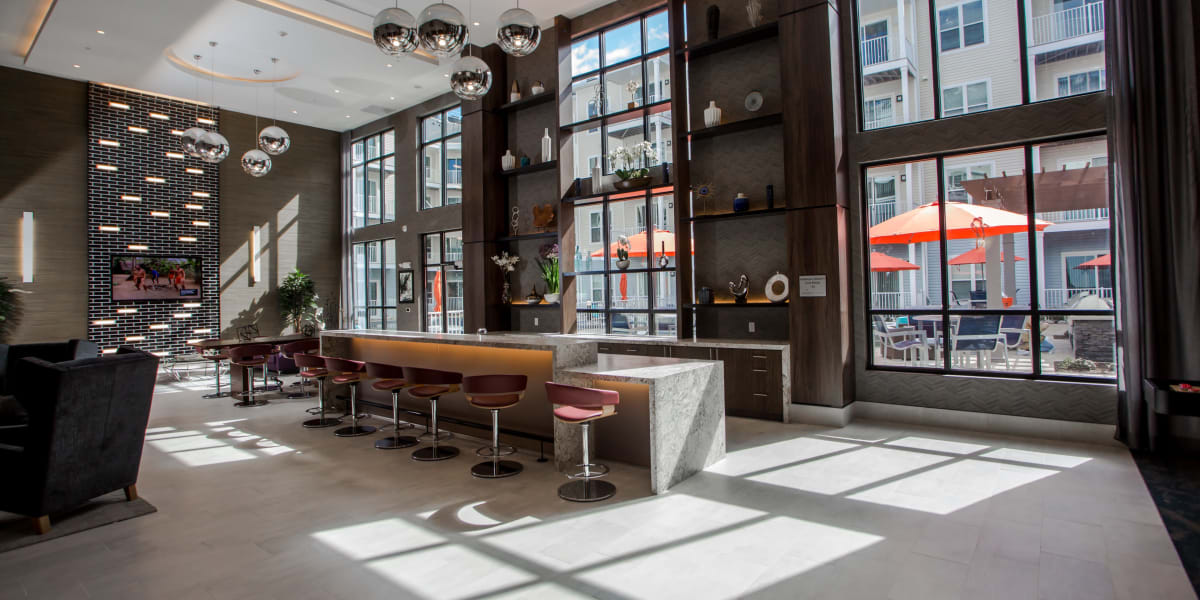 Property Assessments & Risk Management
Harbor Group Management actively manages the assessment process, working to shape the property valuations and assertively appealing assessments to reduce property tax expenses. The risk management team utilizes site inspections and operations expertise to minimize exposures through adherence to procedures, correction of deficiencies, and active management of incidents and claims. Experiences are shared across the portfolio to enhance the operations and mitigate risk. The risk management team can also assist in the placement of property and liability coverages, leveraging broker and insurance relationships to secure appropriate coverages at competitive rates.