Harbor Group Internships
When you become a Harbor Group Management intern, you'll gain industry insight through real-life exposure to property management operations and corporate disciplines. You'll enhance your knowledge of the real estate industry under the mentorship of skilled, motivated, and knowledgeable industry leaders. We want to see you through school and on to whatever you hope to achieve in your next stage of life. At Harbor Group Management, we not only provide homes to our residents, we help build careers in offices across the U.S. We look forward to helping you build yours!
Property Management Intern Program
The property management internship is a 10-week program designed to fully immerse interns in the fundamentals of property management. You'll learn about every facet of the day-to-day operations of a community by working with an experienced community team. Under the direction of the property manager, you will be trained as a leasing specialist but will spend time "living a day in the life" of the regional manager, property manager, assistant property manager, maintenance supervisor, and maintenance tech. Property management internships are available across the U.S.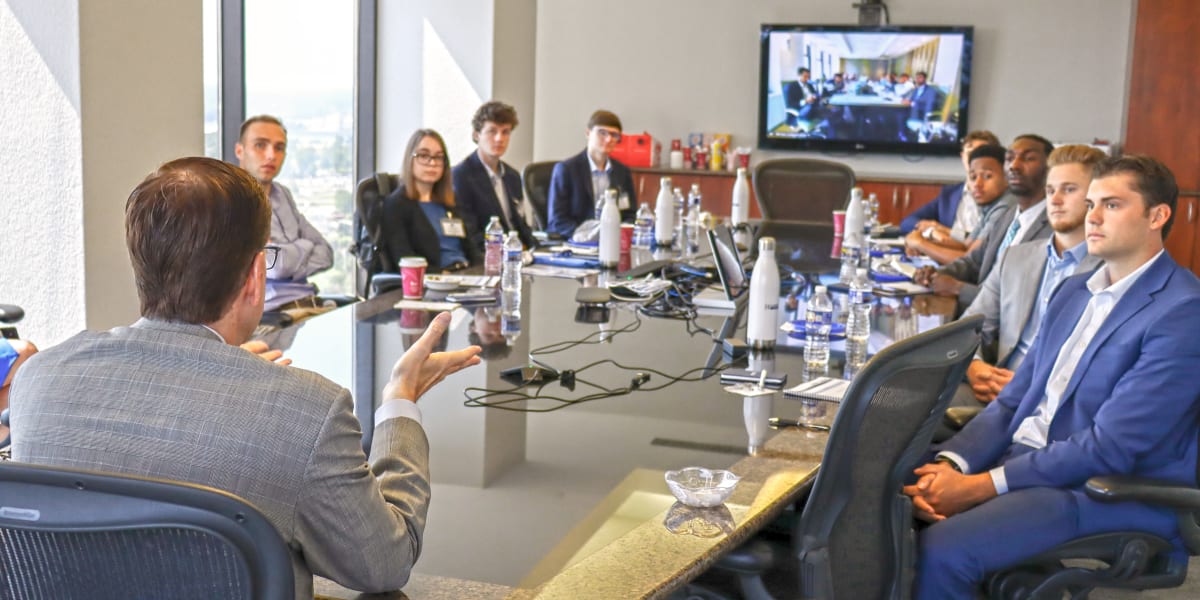 Corporate Internship Program
The corporate internship is a 10-week program designed to expose interns to the key responsibilities of a specific role in corporate business disciplines. Under the direction of the department manager, you will obtain real-world job skills by following a personalized learning plan, performing key job responsibilities, and executing meaningful projects within that business discipline.
Corporate Internships are available in the following disciplines in either Norfolk, Virginia, Baltimore, Maryland, or Manhattan, New York:
Asset Management
Human Resources
Information Technology
Marketing
Legal
Accounting & Finance
Transactions
Investor Relations
Risk Management